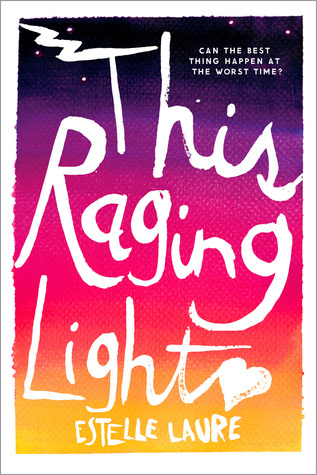 I received this book from The Nudge and New books Reviewers Centre.
I read some good reviews already so was interested to read this.
The author writes beautifully and her writing is so powerful at times i found uncomfortable - this is a dysfunctional family and there are a good few around. There is the flip of the coin too and this can be uplifting too. Even when times are difficult there is hope.
The main character

Lucille keeps gong despite her mother disappears, she then has more bad luck which seems so unfair
There is romance too - when all about everything is falling apart.
A good YA book