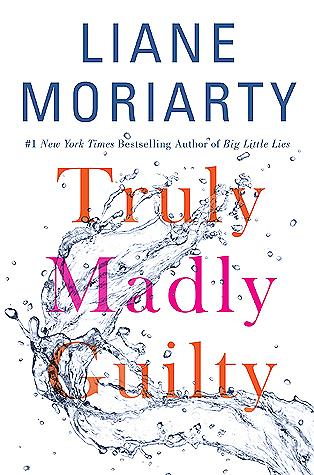 I was asked to review this via Net Galley.
I have been a fan of this author since I read The Husband's Secret. The author takes a situation and throws the unexpected at it.It is then how we cop/deal with what could be shocking or life changing .
This book - a BBQ takes place, something dreadful happens to three couples and their children. The characters are well written and there are some unusual ( that's real life)
This throws everyone up in the air, emotions are all over the place and some surprises along the way.
A great sunbed read - just out for publication on the 26th July 2016 - will be a top ten this summer.